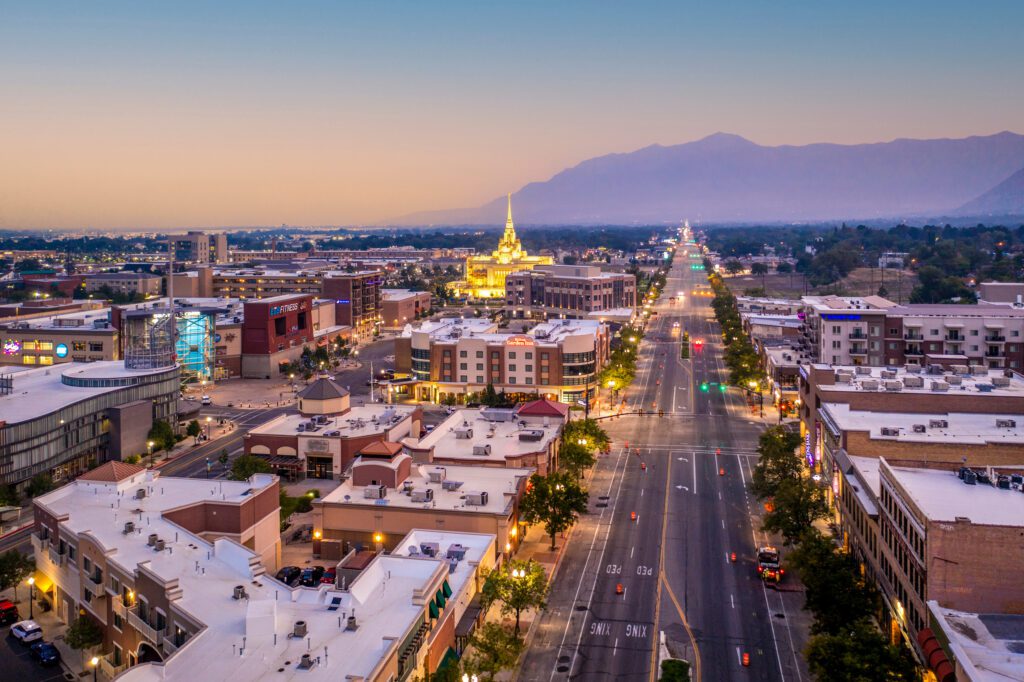 Washington Boulevard, or "The Vard," was the original downtown corridor and has been a staple of Downtown Ogden ever since. The Vard is home to a variety of local eateries, independent shops, salons, hotels and more.

With beautifully maintained historical landmarks like the Bigelow Hotel & Residences and Peery's Egyptian Theater, Washington Boulevard is a cultural epicenter for Ogden City. Relive history and 'cruise the vard' with your friends, or grab a bite to eat before a show.

From the nightlife scene to family-favorite events like the Ogden Pioneer Days Grand Parade, Washington Boulevard offers year-round fast-paced downtown fun.